Belongings recovered 45 years later, MIA pilot's remains accounted for in 2017. Lt. Dinan laid to rest with full military honors at Arlington National Cemetery on April 25, 2018.

---
The Nutley Sons Honor Roll web site lists biographies
of the more than 130 Nutley sons who died while
in service to our country.
---
---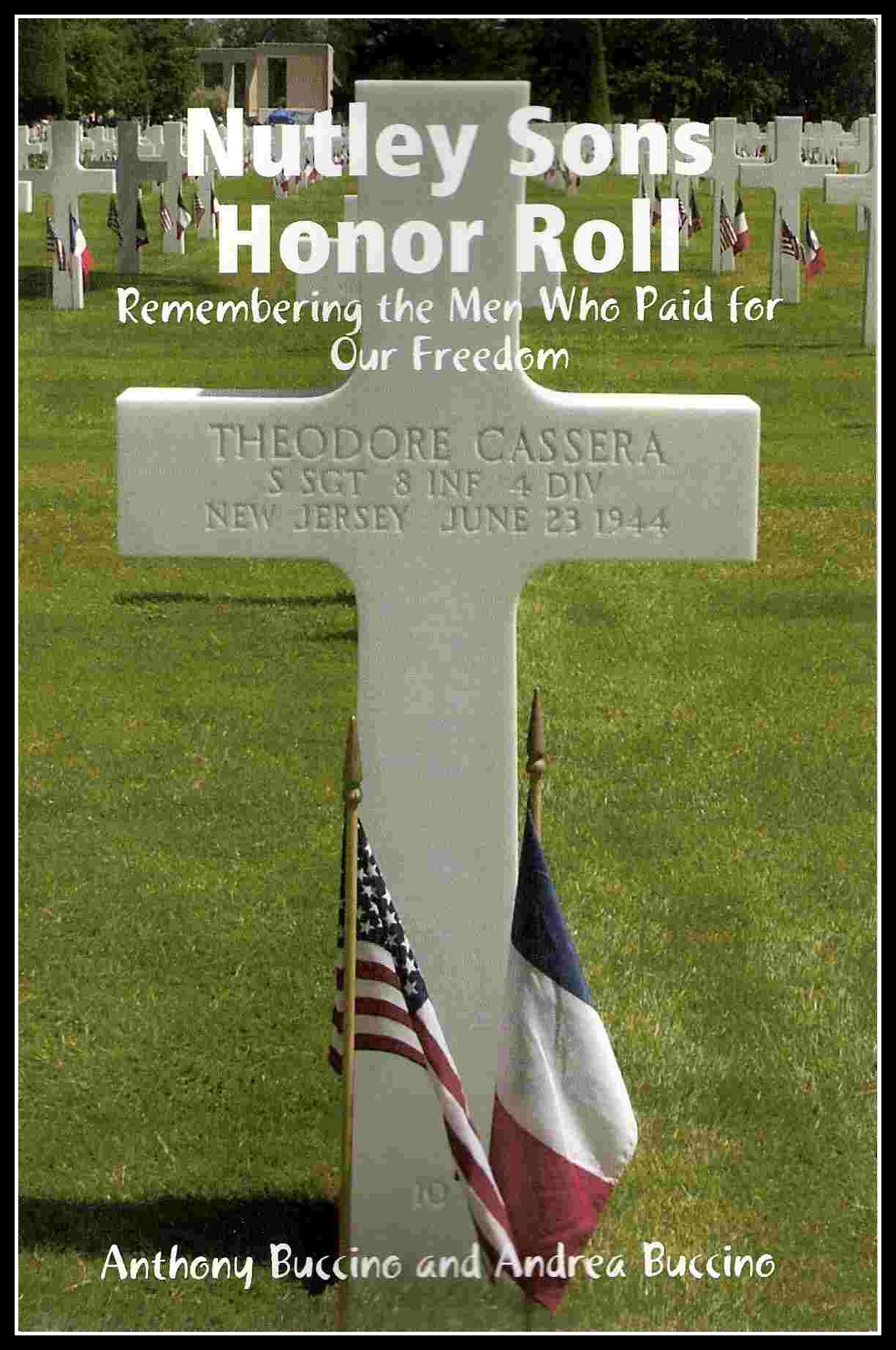 ---
Belleville and Nutley in the Civil War -A Brief History
By Anthony Buccino
In addition to the scores of local Nutley men who served in the War Between the States, three men died on the battlefield.
Covers vary.